Last updated: July 28, 2022
Cooking BBQ is not complete without cutting the meat. If you don't have the right tools or a sharp knife, this can make the process difficult.
When it comes to prepping BBQ meats such as brisket and ribs it pays to have a very sharp knife to trim fat and other unwanted bits. A good knife sharpener is the best tool to sharpen your knife.
Types of Knife Sharpeners for Australia
There are many types of knife sharpeners available today. These are the most popular.
Single stage manual sharpener
Three stage manual sharpener
Electric sharpeners
Sharpening stone
In this article we will review a range of sharpeners readily available on the market today.
5 Best Knife Sharpeners To Buy In 2022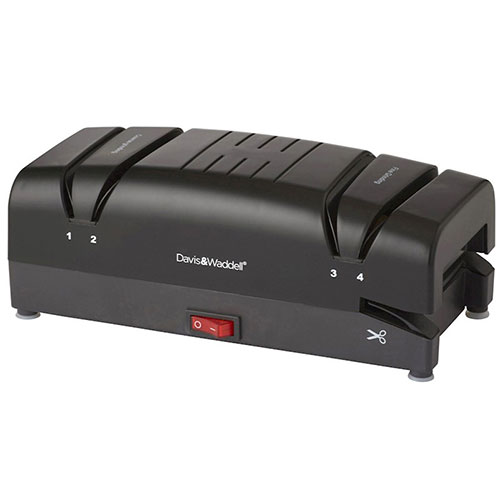 Best Knife Sharpener Comparison Table
A sharp set of knives is crucial when prepping BBQ meats. A knife that holds a good edge is a gamechanger, not only for efficiency and precision cuts, but also for safety – Allan Ainsworth, AmericanBBQAustralia.com.au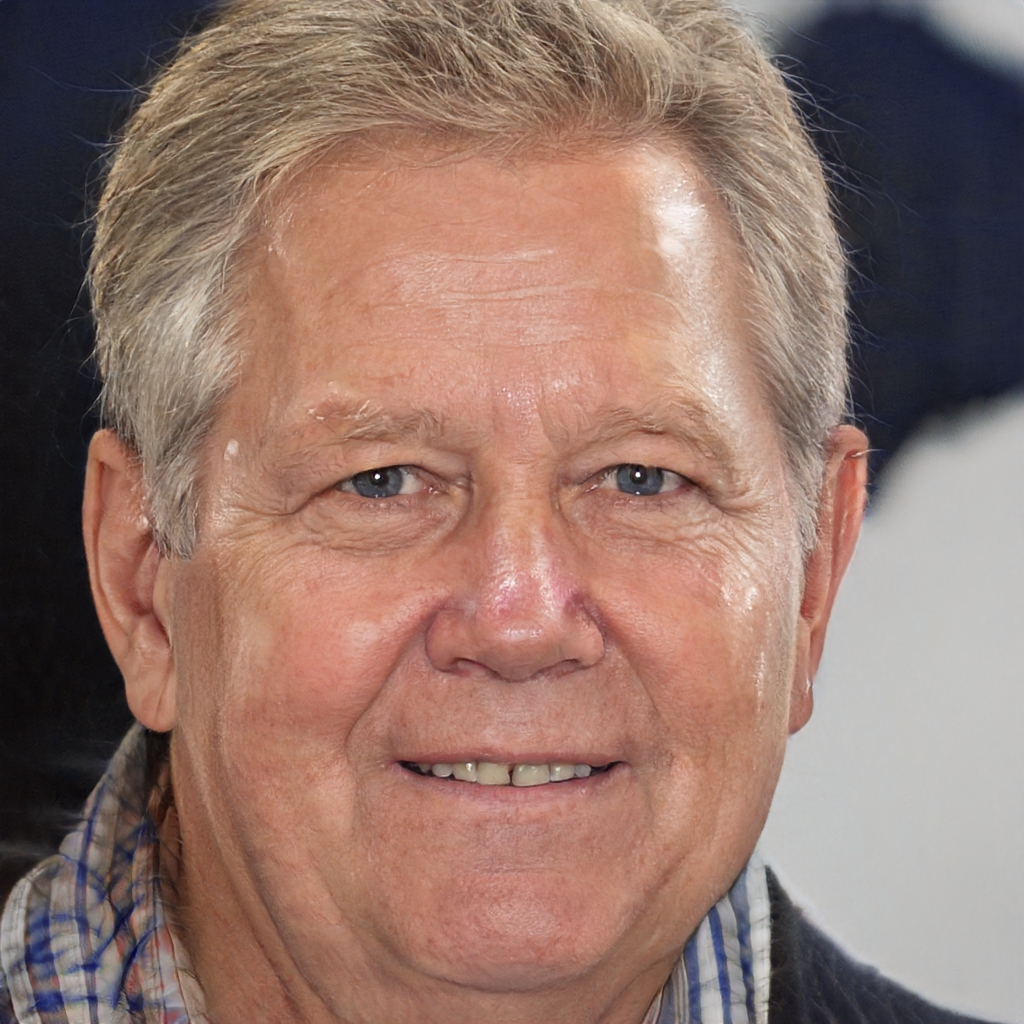 Our Best Knife Sharpener Reviews [2022]
CARVER MARVEL Kitchen Knife Sharpener – Professional 3 Stage Kitchen Sharpener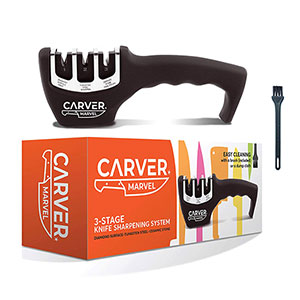 The three-stage handheld knife sharpener has three stages that ensure your knife remains sharp even after years of use.
Stage one is a rough diamond surface that prepares your knives to be sharpened.
The actual sharpening takes place in Stage 2.
The third stage is a slot for ceramic stones that polishes knives to a fine finish when they are sharp.
The three stages can be used for steel knives. Stages one through three are for ceramic knives. CARVER MARVEL claims it can sharpen knives within thirty seconds. It stands behind its claim.
This knife sharpener can be used on many types of knives but not on serrated knives.
This knife sharpener is safe because it has an ergonomic handle and an anti-slip rubber bottom. The knife sharpener is also suitable for right-handed and left-handed users. It comes with a brush to clean any dirt or dust.
It comes with a lifetime warranty to ensure you are completely satisfied with your knife-sharpener.
Lifetime warranty
Inexpensive
Does not work on serrated knives
How To Choose The Best Knife Sharpener in Australia: Buyers Guide
There are many options when it comes to buying a knife sharpener. It can be overwhelming. There are many types of knife sharpeners, each with different benefits and shapes. It is crucial to understand how knife sharpening works and which features are most beneficial for you and your kitchen.
How a Knife Sharpener Works
You can sharpen knives by repeatedly rubbing them against an abrasive material. You must sharpen your knife at a certain speed to ensure it works properly. This is much more efficient than rubbing two knives together as people did before the invention of knife sharpeners.
To sharpen knives, knife sharpening tools typically use multiple abrasive surfaces. The rough surface will leave "burrs" on your knife's surface. This can be removed using a finer abrasive. This is how you get the sharp edge that you want.
The best thing about knife sharpeners is that they do all or most of the work for you.
Different Types of Knife Sharpeners
You have two options when it comes to knife sharpeners: electric or manual. Like sharpening stones and manual knife sharpeners require more effort than electric knives sharpeners. A manual knife sharpener can provide the various abrasive surfaces but you still have to run the knife through it repeatedly in order to sharpen it.
It can be frustrating and tiring, as well as not as efficient as an electric sharpener that does the job at a faster rate. A manual knife sharpener is usually cheaper than electric knives sharpeners.
Although electric knife sharpeners can be more costly, they are much easier to use and are less time-consuming. These knife sharpeners have the ability to provide both the abrasive and speedy movements required to sharpen a knife. You just need to sit down and hold the knife in its place.
The electric knife sharpener can also be used to sharpen knives faster than manual methods, sometimes in as short as 30 seconds.
You will need to decide what is more important when buying a knife sharpener: price or ease of use. You will likely have to compromise your budget if you want a knife-sharpener that is simple and fast to use. You may have to spend a bit more if you have a smaller budget.
Your knife sharpener is also a factor in your decision. An electric knife sharpener might be best for you if you are a frequent cook and your knives become dull quickly. A manual knife sharpener will work if you only need to sharpen knives every so often.
When you are slicing meat for BBQ, a sharp knife is the best tool to cut through tough muscle meat. You can also use an alternative tool if you don't want to use a knife. Electric meat slicer
Different Types of Knives
Your choice of knife sharpener will depend on the type of knives you have and how often you use them. Modern knife sharpeners can be used on many types of knives. Some even have the ability to work with multiple knives. Be sure to pay attention to the type of knives they list in their product details.
Some knife sharpeners advise against using ceramic knives at certain stages or settings. Others don't work with serrated blades.
Make sure to know the type of knives you have, their materials, and whether your knife sharpener can work with them. You should also consider whether you will need to sharpen any other than kitchen knives. You can sharpen everything from hunting knives to tools and even scissors. Cleavers for meat You could find one that does all of these things, so make sure you do your research before you buy.
Popular Knife Sharpener Questions
Q. How Often Does a Knife Require Sharpening?
It all depends on the material used to make the blade, the frequency of use and the purpose of the knife. A knife made of stainless steel will need to be honed (lightly sharpened) after each 3-4 general uses. After each use, hone a carbon or softer blade.
Q. How Much Does Knife Sharpening Cost?
It all depends on the size and condition of the knife. You can expect to pay $6 for a small knife, while $10 for larger knives.
Q. Do Knife Sharpeners Wear Out?
As the diamonds are ground down and dislodged, the diamond-style sharpeners will eventually wear out. Although ceramic sharpeners are resistant to wear, their surfaces can be contaminated by tiny metal particles.
Q. At What Degree Should a Knife Be Sharpened?
The majority of knives have a bevel on one side. Most knives are sharpened at angles between 10 and 30 degrees on each side. How strong the edge is will depend on how steep it is. The angle of the cut should not be lower than 30 degrees. This will make it more susceptible to damage and burring. A wider angle of 30 would result in a tougher edge that is more durable.
How To Use a Handheld Knife Sharpener